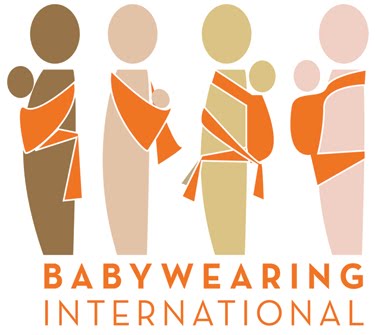 free of charge, an ObiMama Featherweight Mei Tai

Find out all about International Babywearing Week at the Babywearing International website, link in above image.

To locate celebrations hapenning in Australia all week, check the listing here:





Here at Karri Tree Lane we're passionate about babywearing and our community, we've made the closest of friends through our babywearing journeys and I am thrilled to have this opportunity to give someone a chance to nab an extremely hard to buy carrier :D

This carrier comes to you with all of ObiMama's usual attention to detail,
including a machine embroidered golden peacock decoration
This is a

short stage 1 mei tai with turquoise 80" kombi straps, 70" waist,



teal linen with golden peacock embroidery reversed with linen/cotton blend matching print.
It also includes knee pads and an adjustable hood.
This drawing is open to babywearers all around the world,
however postage costs outside of Australia will need to be covered by the recipient.
Entries to the draw close midday Western Australia on Saturday13th October 2012,
winner will be notified by email and must respond within 24 hours.
We would love to see action pics on the
The RRP of this carrier is $159 AU. I would very much like
to see this carrier continue tobe gifted through
random acts of kindness rather than onsold.